When you think about ringing in the New Year, a few things come to mind. Namely noise makers, party hats and, of course, champagne. We personally think some other things should come to mind, too! Those "somethings" are delicious, individually decorated cupcakes!
These delectable treats often fall by the wayside when there's talk of one impressively constructed cake, but there's nothing quite like having each party guest holding their own masterpiece of confectionery delight!
Take a look at some of these fun culinary creations to get some ideas on what you would like your New Years cupcakes to look like! If you've decided on creating your cakes last-minute at home we have just the ideas and tips you're looking for.
Homemade Masterpieces

If you don't have the expertise to design your own cupcakes, there are still ways to make them as cute as can be. Check out these New Year's cupcake toppers: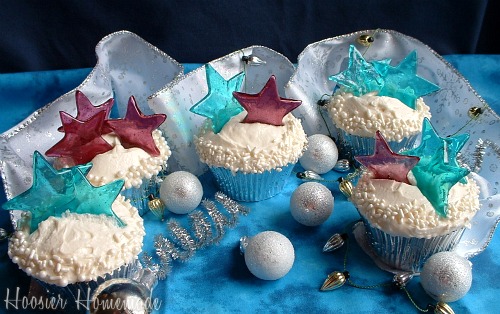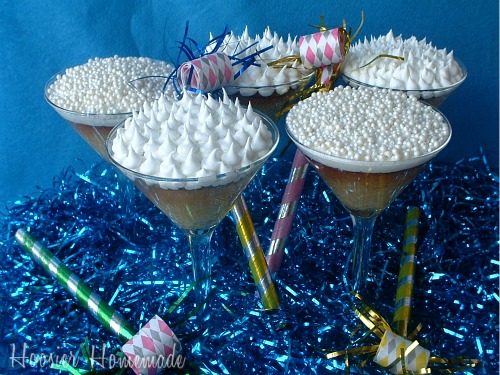 Homemade cocktail cupcakes are a great idea if you're springing for the DIY fancy treats! Click the image above to learn how.
Click on the above image to learn how to make these cute ball drop cupcakes. Your guests will be eating them until the ball drops and after!
After taking a look at these, how could you not opt for the minis instead of the big guys? Since they're individually wrapped, you'll be able to hold a champagne flute in one hand and a frosted dessert in the other. If you ask me, that sounds like the sweetest way to ring in the New Year! Have a safe and happy New Year's celebration, from us to you!
Don't forget to order your first cake (or batch of cupcakes) for 2013 from Classic Cakes! We are open again for business on Wednesday, January 2nd, 2013. See you all next year!